Speaking
Overview
Thank you for your interest in having me as a speaker!
I love to speak, and I put a lot of effort into ensuring that audiences are engaged, entertained, motivated and informed.
Please feel free to ask me to speak at your event, although I apologize in advance if I am unable to. I have a heavy travel and speaking schedule, so I cannot accomodate all requests to speak.
On this page, you'll find:
Languages, Topics, titles, abstracts and videos
Headshots
Dietary restrictions and preferences
Commonly-needed info
Overview of talks
Languages, Topics, titles, abstracts and videos
I always tailor and modify every talk I give to the audience, so you're not at all picking a canned talk from this list.
Please tell me the make-up and motives of your audience, so I can craft a presentation that will work well with their knowledge level and their interests.
Ik spreek ook graag in mijn moedertaal: het Nederlands.
In computer science, I speak most frequently on the following topics:
Safety
Testing
Functional programming
Property testing
DevOps
To a non-technical audience, I speak most frequently on
A technical topic, explained simply
Ethical design, and how you can recognise dark patterns
Headshot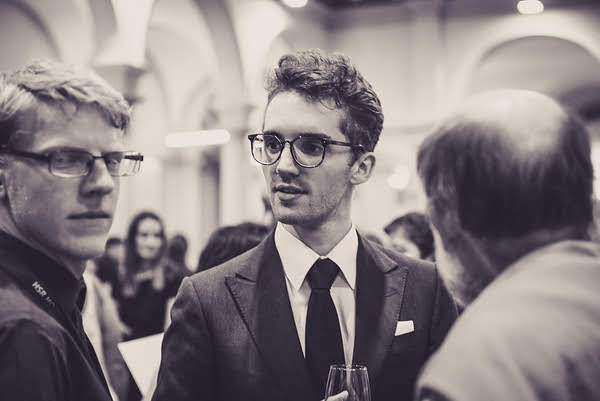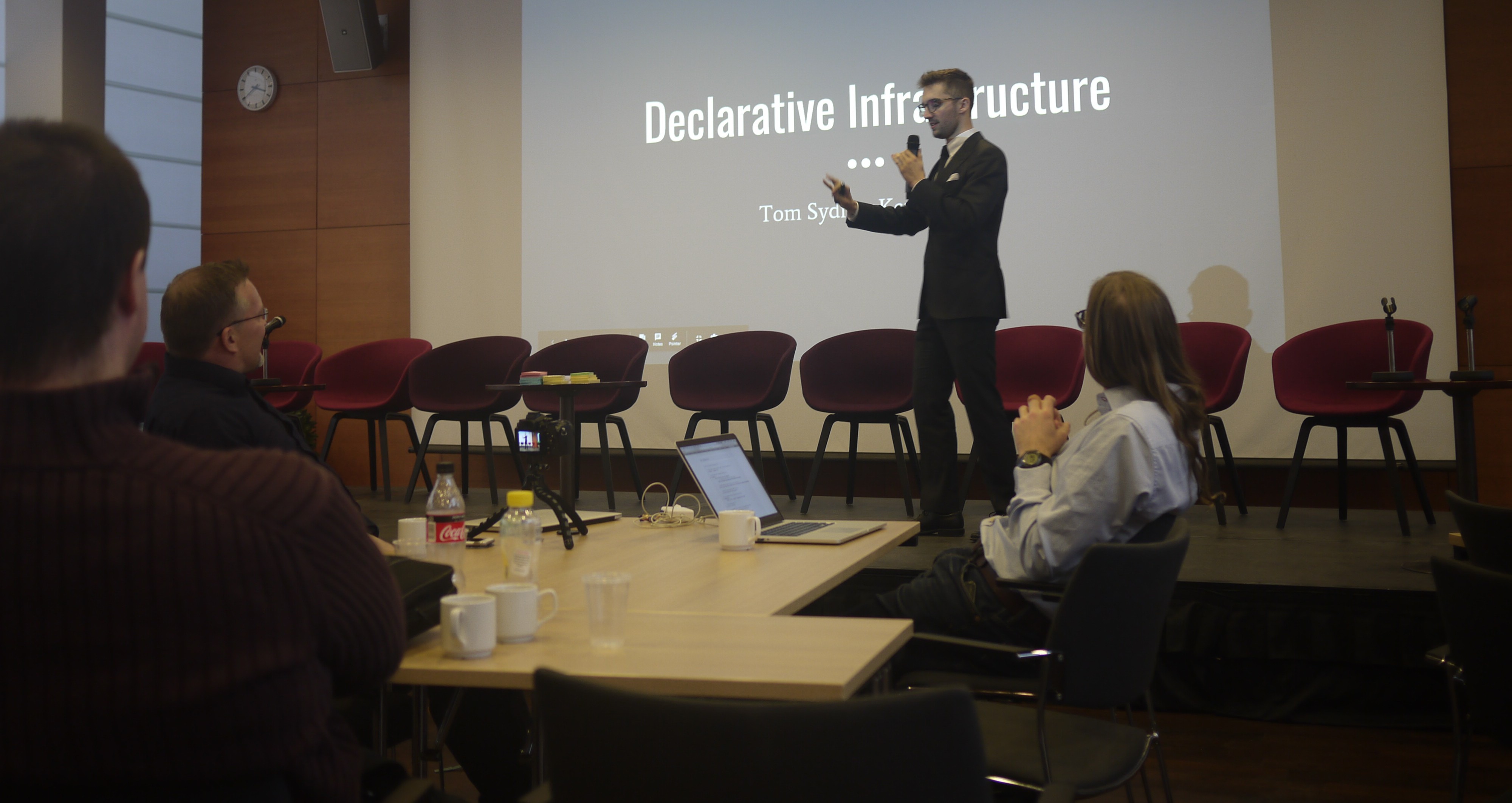 Dietary restrictions and Preferences
If you're inviting me to a meal as part of my attendance, I'm always happy to join if possible!
I have certain strict dietary preferences. Please contact me about them before arranging any meals.
Commonly-needed info
Date of Birth: 1994-07-25
Full name: Tom Sydney J. Kerckhove
Seating preference: Window
Talks